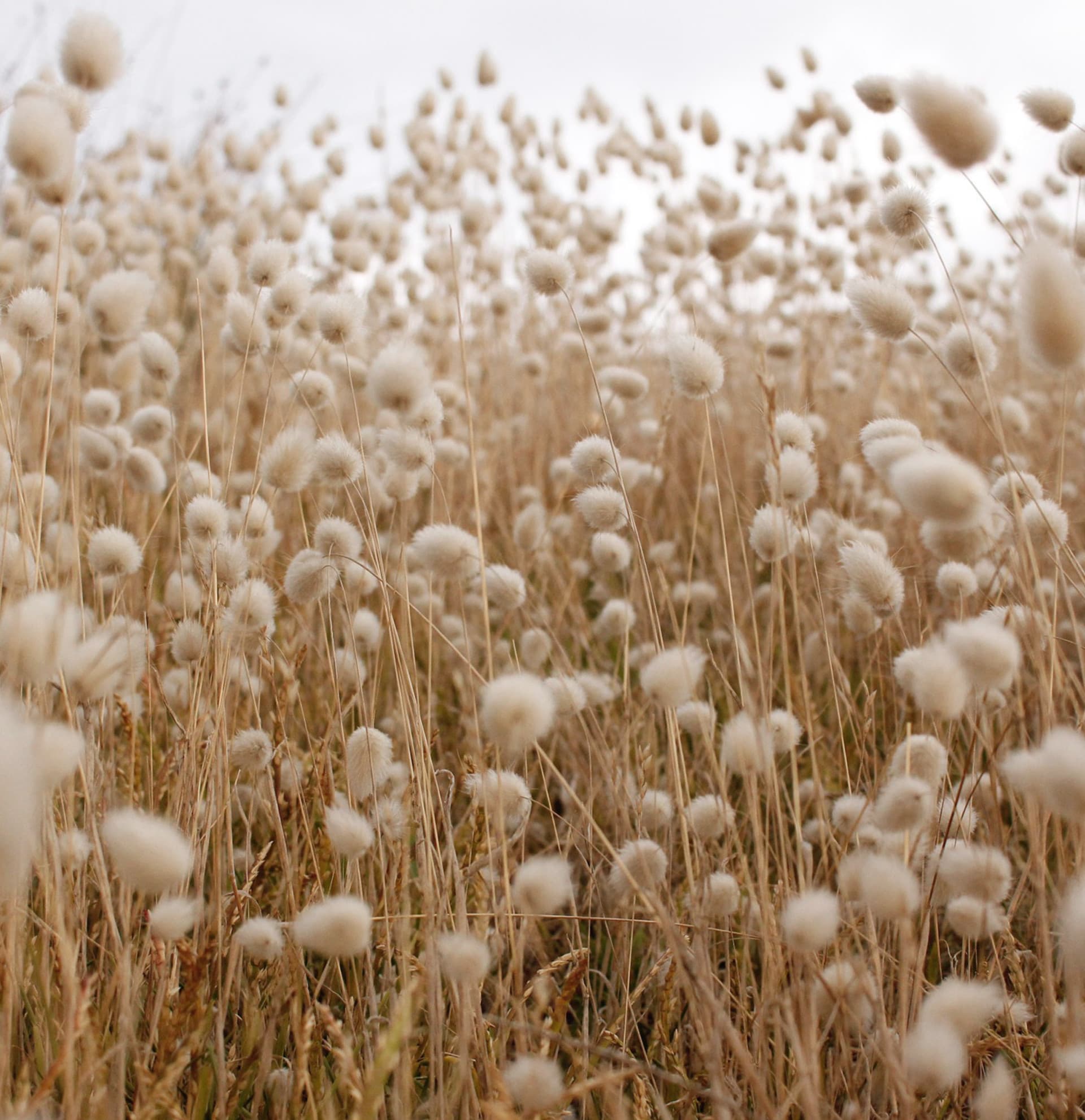 Welcome to hideauts
Authentic country living
The essence of local.
---
Historic dream accommodations in hidden places
hideauts stand for historic houses in unique locations, brought to life with architectural know-how and attention to detail.
Out of the city, into the countryside: With their cosy ambience and rural location, hideauts combine the best of both worlds. For the exceptional accommodations, remote buildings are rescued from decay and transformed into state-of-the-art hotels and studios with great care for their historic substance. Thanks to modern services such as a 24-hour key box and online concierge, living in the midst of rural idyll is uncomplicatedly up-to-date. Also, with popular excursion destinations in the vicinity, guests are close to the action while being peacefully detached at the same time. Come and discover a unique travel paradise for urban explorers and modern adventurers!
---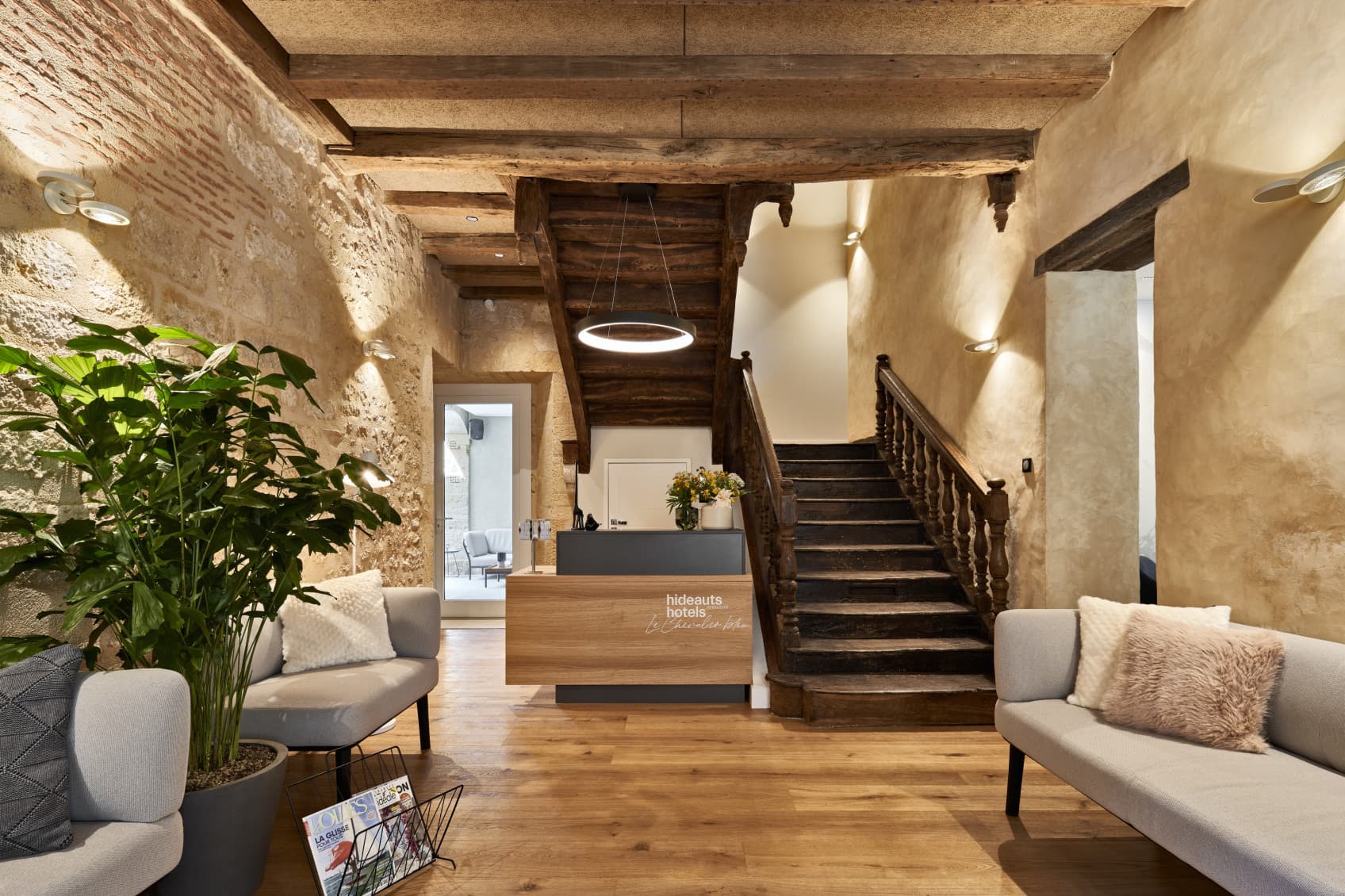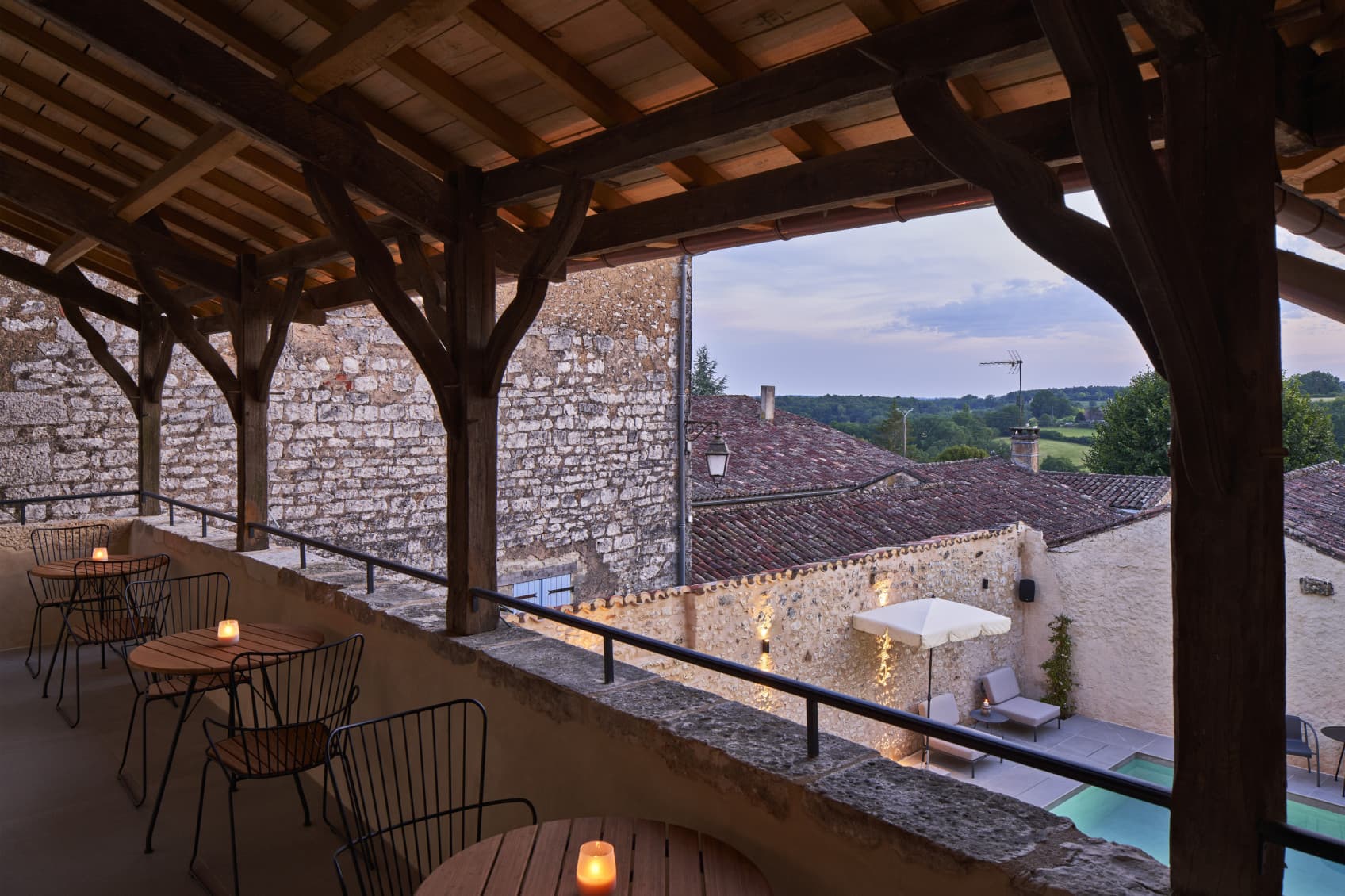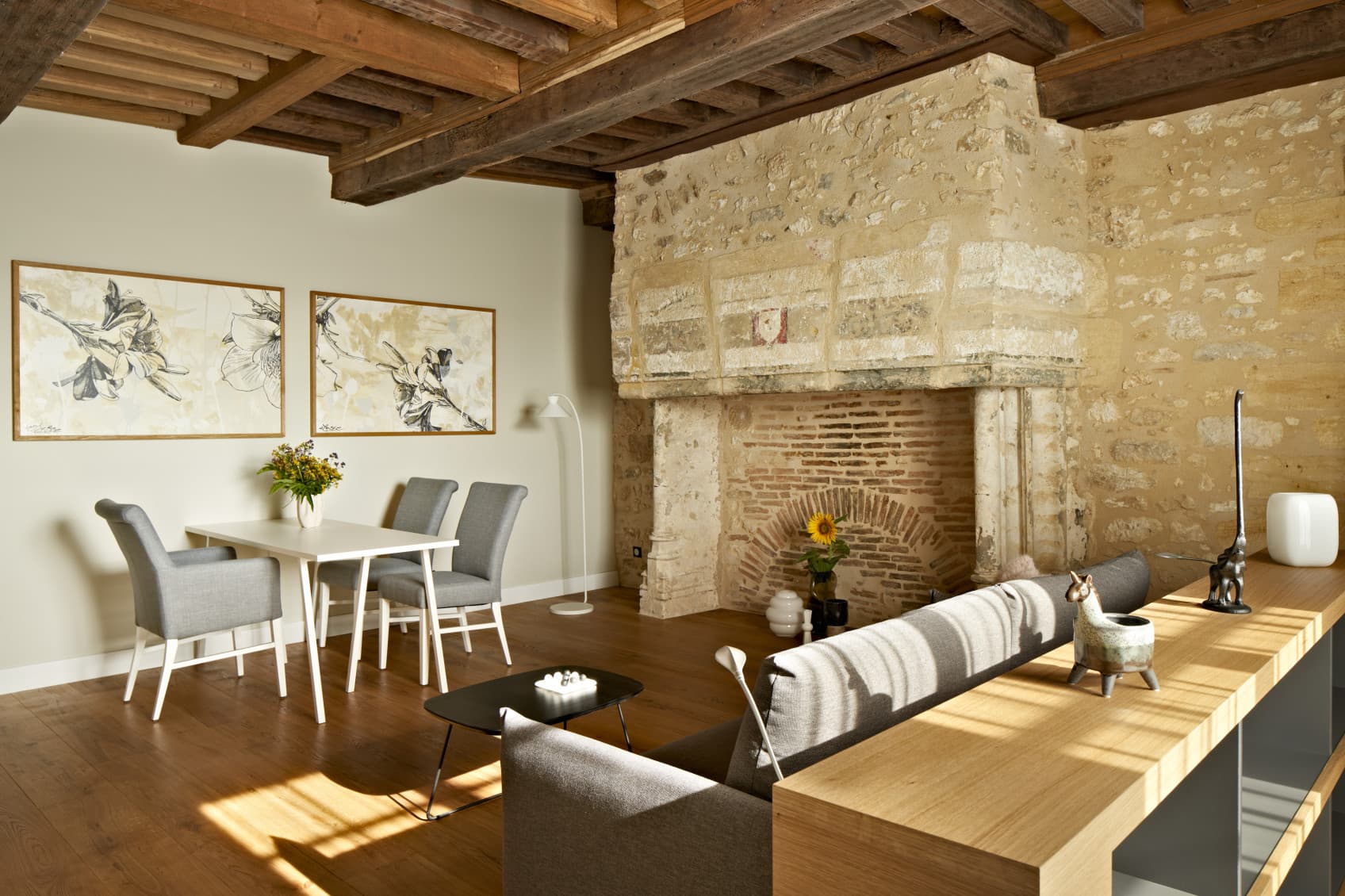 hideauts hotels
A hotel experience like no other: 24-hour access, community spaces and luxurious simplicity give our cosy accommodations a contemporary flair. Nevertheless, guests do not have to do without breakfast or a hotel bar. Thanks to the rural remoteness, peace and relaxation are also within reach...
---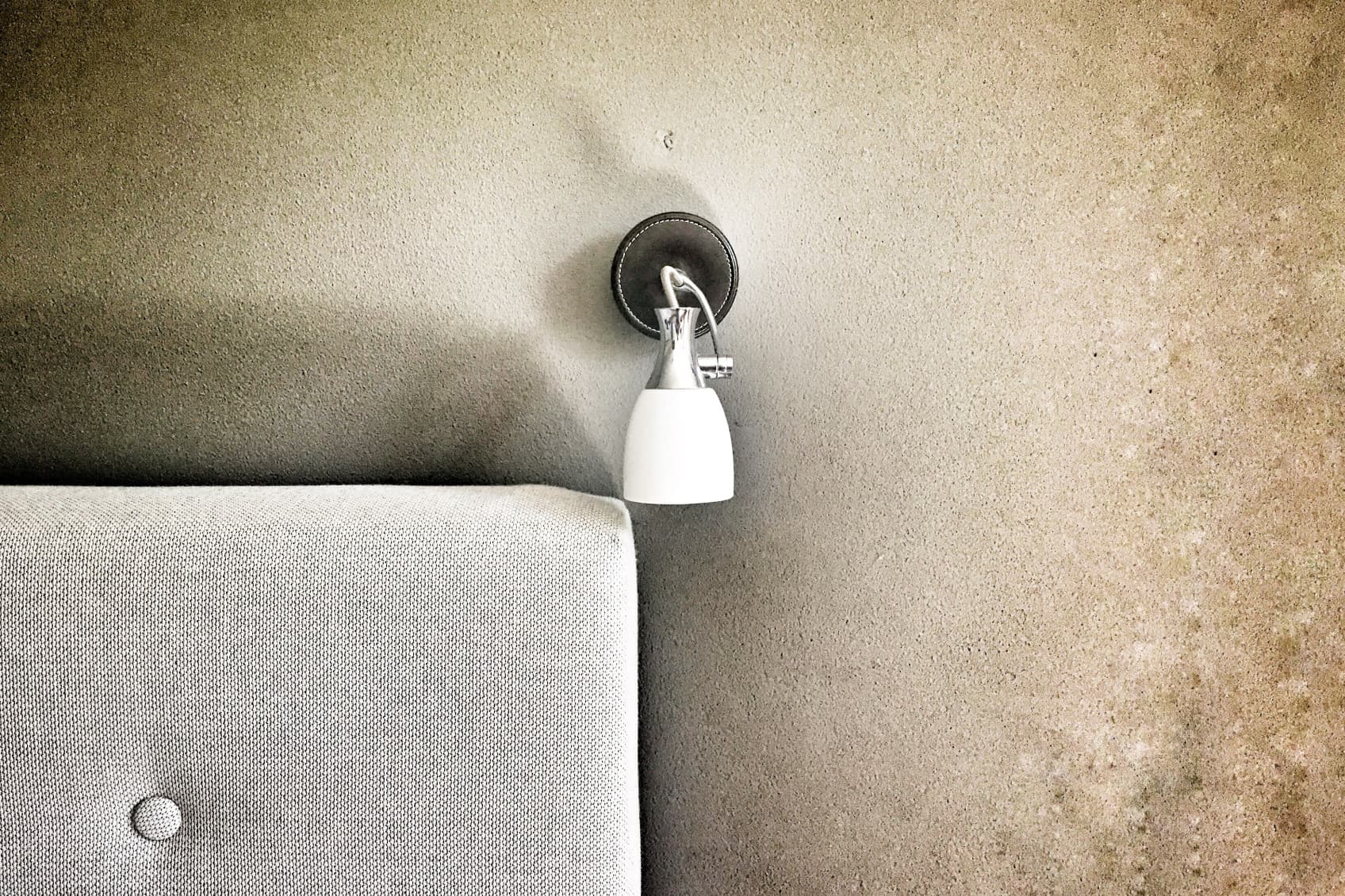 hideauts studios
Autonomous time-out in unique places: hideauts studios are cosy and contemporary hidden gems in special locations. Individually embedded in authentic neighbourhoods, you can experience local life up close.
---
country life meets comfort
Everything a guest's heart desires: with individually designed rooms, spacious community areas and a wide range of highlights and amenities, the idyllically situated hideauts' accommodations create an urban flair. In addition to the simple comfort, you enjoy a quiet paradise of tranquillity and the beauty of life in the countryside...
---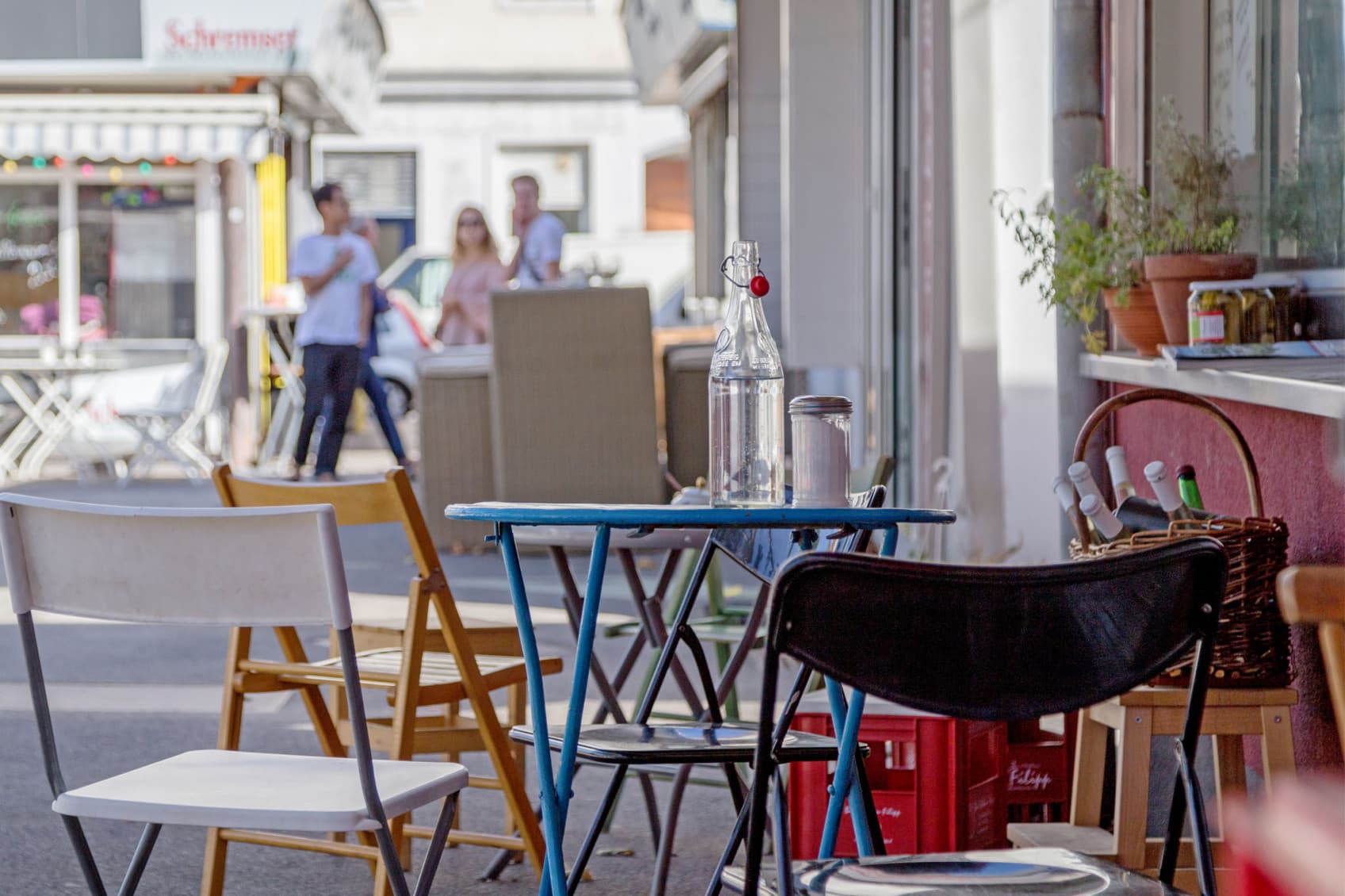 the essence of local
URBANAUTS
Hospitality with a mission: with their innovative hospitality concepts, the URBANAUTS have been conquering the hearts of their guests for years and stand for lovingly and modernly designed accommodations that breathe the typical character of their surroundings off the beaten tourist track. In addition to the hideauts, previous URBANAUTS success stories include the grätzlhotel and the URBANAUTS STUDIOS.
---
Gallery