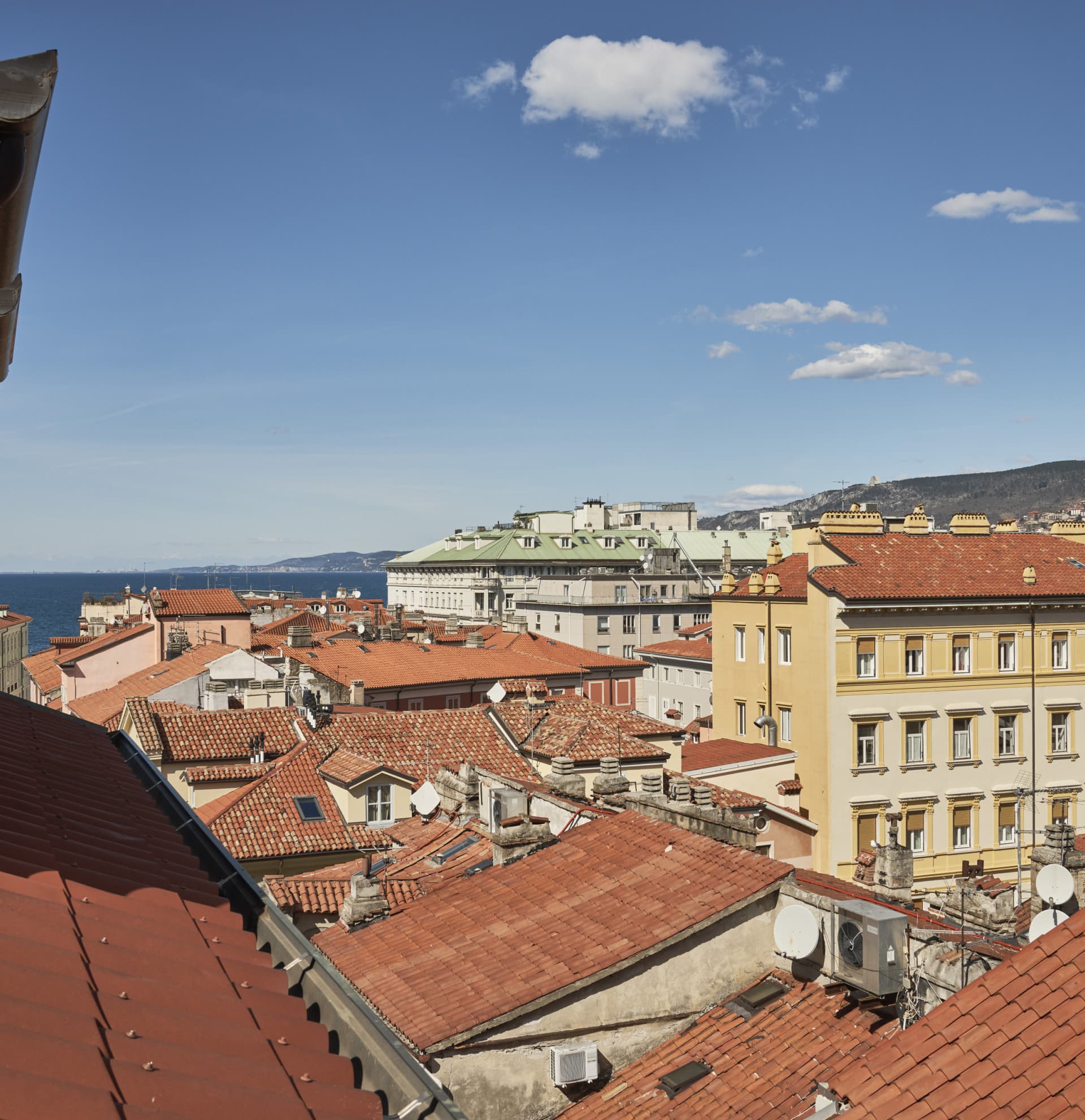 Italy
Trieste
The dream of dolce vita!
---
port city with history
Palaces and coffee houses characterize the port city of Trieste on the Adriatic Sea.
Also the surrounding countryside with vineyards, castles and a wild rocky coast is worth seeing.
Trieste stands for sightseeing, art and culture. But due to the adjacent sea, water sports like swimming, sailing, surfing, boating and fishing are very popular.
---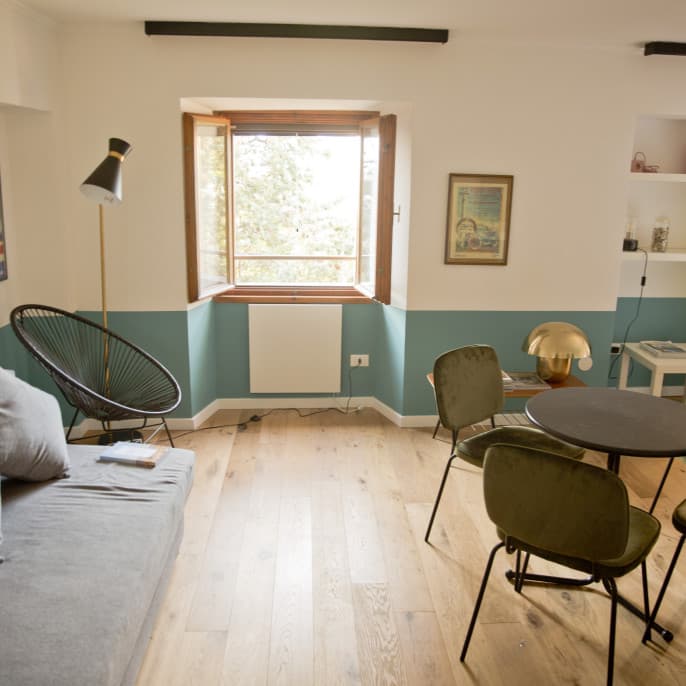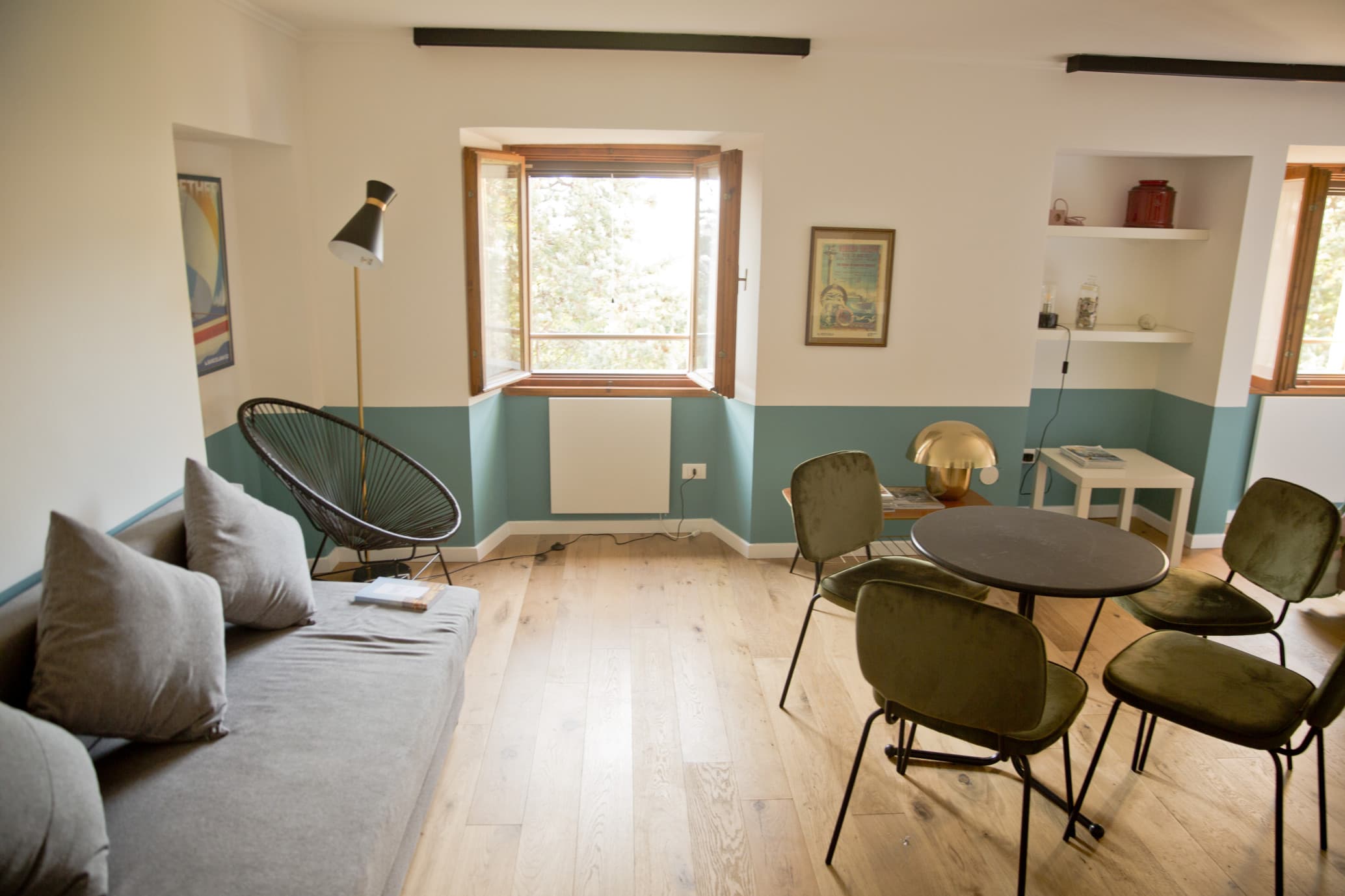 Piazza Unità d'Italia is only a 3-minute walk away from hideauts studios La Donota. As is the old port with its breathtaking views of the Adriatic sea. You can also turn around and walk uphill to the Castello di San Giusto in less than 15 minutes.
---